ADVA Ensemble and Advantech Strengthen Universal CPE Partnership
05/10/2018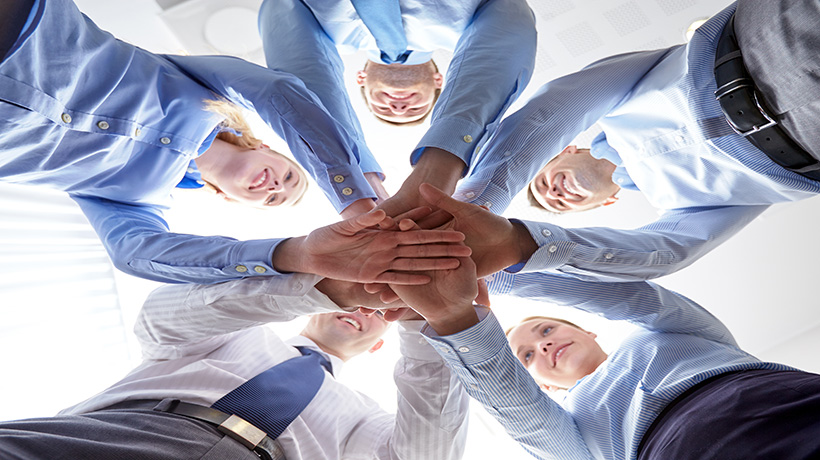 Ensemble Suite pre-validated on Advantech Whitebox uCPE shortens time to production for Communication Service Providers
SDN NFV World Congress, The Hague, NL, October 8, 2018 – Ensemble, a division of ADVA (ETR:ADV) and Advantech (TAIPX:3051) Networks and Communications Group, both world leading solution providers for network functions virtualization infrastructure (NFVI) today announced increased collaboration on across-the-range whitebox uCPE support. Building on current ADVA Ensemble customer deployments in major networks using Advantech's FWA-1000 series based on the Intel® Atom™ Processor C2000, validation is now complete on the Advantech FWA-1012VC powered by the Intel® Atom™ Processor C3000 which targets broader Software Defined Branch needs with dual-LTE, WiFi and PoE connectivity.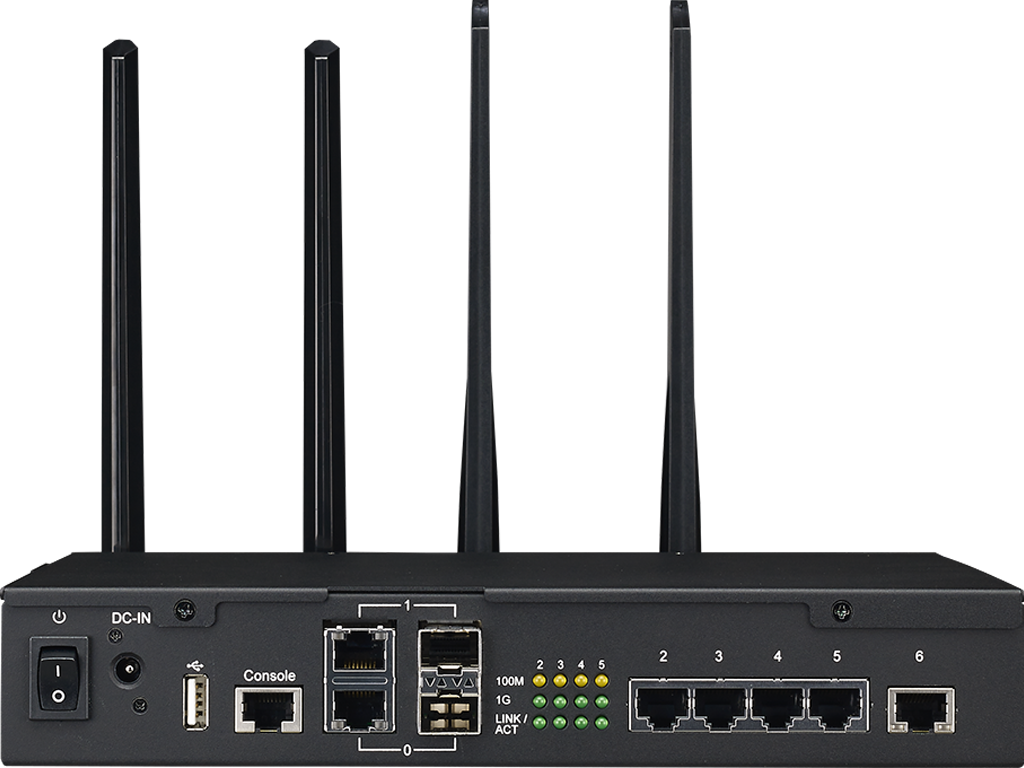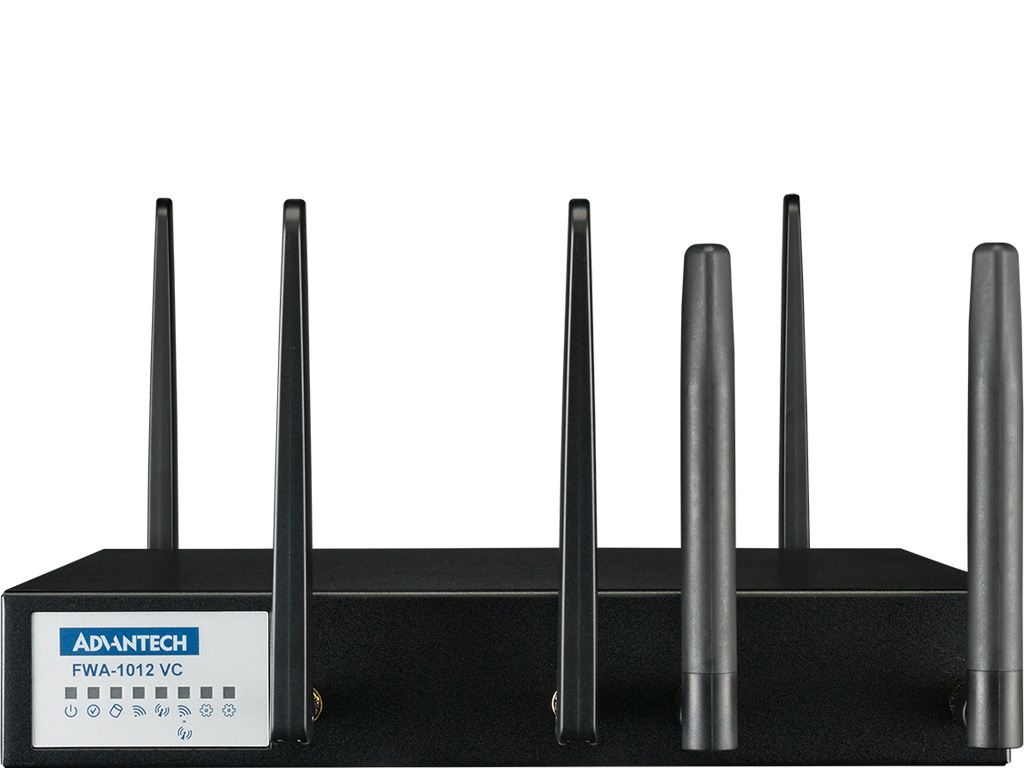 ADVA Ensemble are also announcing their intention to support the FWA-3050, Advantech's Intel Select Solution for uCPE candidate based on the Intel® Xeon® D-2100 processor. This scales up whitebox uCPE choice and provides the extra throughput, VNF onboarding and processing headroom that integrators and communication service providers (CoSPs) need to efficiently address increasing on-premise workloads.
The FWA-3050 is being showcased for the first time at the Layer 123 SDN NFV World Congress in The Hague, NL on Oct 8-12 and will be sampling later this quarter. Conference attendees will be able to meet with ADVA Ensemble and Advantech experts to discuss how pre-validated uCPE solutions can help reduce project costs and risks by accelerating trials and shortening time to deployment.

"We are pleased to be working with Advantech on their uCPE products based on the latest Atom and Xeon CPUs from Intel" commented Prayson Pate, CTO Ensemble, ADVA Optical Networking. "The new products from Advantech provide remarkable levels of performance, and our pre-integrated solutions enable our mutual CoSP customers to deploy uCPE applications very quickly."
"Our first series of open-programmable CPEs based on Intel Architecture are successfully deployed in SD-WAN installations worldwide." said James Yang, VP Advantech Networks & Communications Group. "Now we are shifting to the second wave based on feedback from integration and software partners, operators and Enterprise CIOs alike as we fine tune performance, connectivity and security features in the industry migration to uCPE. Close coordination with Intel Network Builder partners like ADVA Ensemble is essential to successful rollouts"

The uCPE whitebox solutions will be showcased at Advantech's booth in the SDN NFV World Congress expo area. To book a meeting, please contact us at [email protected]
Paul Stevens, Marketing Director, Advantech Networks & Communications Group
Phone: +33 1 41 19 75 75
E-mail: [email protected]
Founded in 1983, Advantech is a leader in providing trusted, innovative products, services, and solutions. Advantech offers comprehensive system integration, hardware, software, customer-centric design services, embedded systems, automation products, and global logistics support. Our mission is to enable an intelligent planet with embedded computing products and solutions that empower the development of smarter working and living. With Advantech, there's no limit to the applications and innovations our products make possible. For Telecom and Networking markets, Advantech provides business-critical hardware to the leading telecom and networking equipment manufacturers, and to global communication service providers. Advantech's standard and customized products are embedded in OEM equipment that the world's communications infrastructure depends upon. http://www.advantech.com/nc.
Optical Networking ADVA Optical Networking is a company founded on innovation and driven to help our customers succeed. For over two decades, our technology has empowered networks across the globe. We're continually developing breakthrough hardware and software that leads the networking industry and creates new business opportunities. It's these open connectivity solutions that enable our customers to deliver the cloud and mobile services that are vital to today's society and for imagining new tomorrows. Together, we're building a truly connected and sustainable future. For more information on how we can help you, please visit us at: www.advaoptical.com.